The region
Discover
the treasures of Occitanie…
A Languedoc campsite in an exceptional location!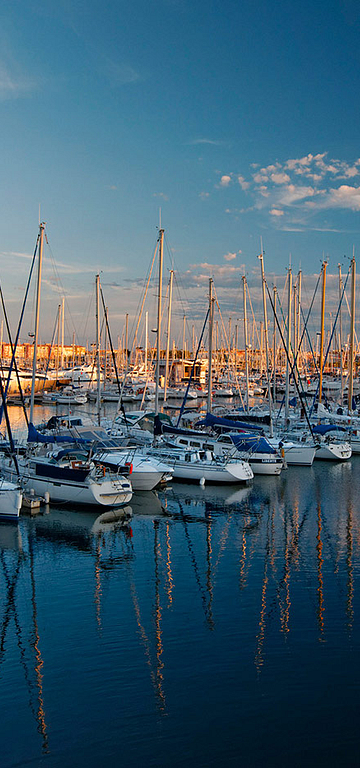 72,724 km² of wonder
A southern region full of sunshine
By choosing to spend your holidays in our Occitanie campsite by the sea, you will have the benefit of an idyllic geographical location from which to explore the region. Located in the Hérault, the Californie Plage campsite is indeed the ideal starting point for exploring the surrounding towns and villages, enjoying the pretty sandy beaches and visiting the historic buildings of Languedoc Roussillon.
Endowed with a pleasant Mediterranean climate throughout the whole year, our region is full of natural treasures and multiple tourist sites which you will discover during your stay…
Set sail for Occitanie!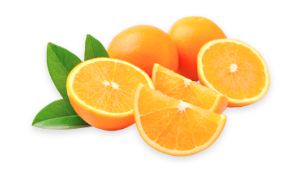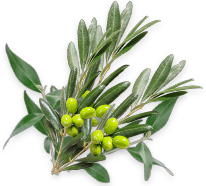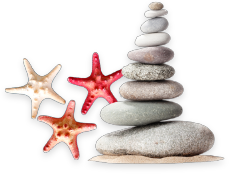 Between Toulouse and the Mediterranean…
The
Canal du Midi
Total change of scenery during
of this incredible river trip…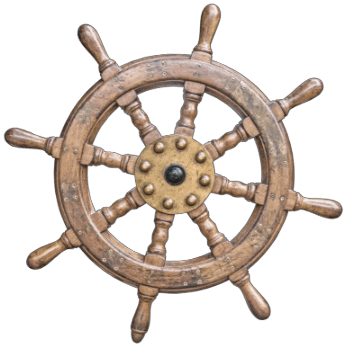 Natural wonder Natural wonder
A visit at your own pace and on your terms to explore this really peaceful location!
And how about living a unique experience? Before, after or even during your stay at our campsite in Vias, you can explore the Canal du Midi by hiring a boat or a barge without needing a licence, for a week or a weekend!
Choosing this option then gives you the opportunity to visit some nearby towns of interest such as Castelnaudary (the Cassoulet temple!), Villefranche-de-Lauragais or Narbonne.
Of course, a boat is not the only solution since many paths have been created to allow you to discover the canal by bike. Once there, all you have to do is follow them and enjoy using the flat, well-maintained paths and take the time to enjoy the view!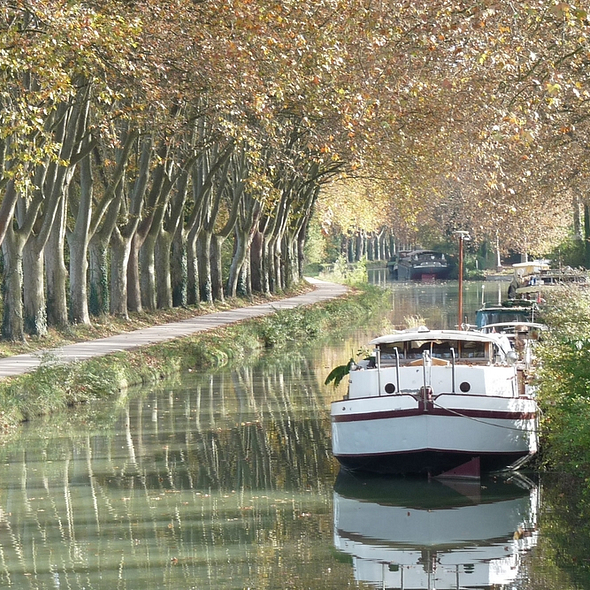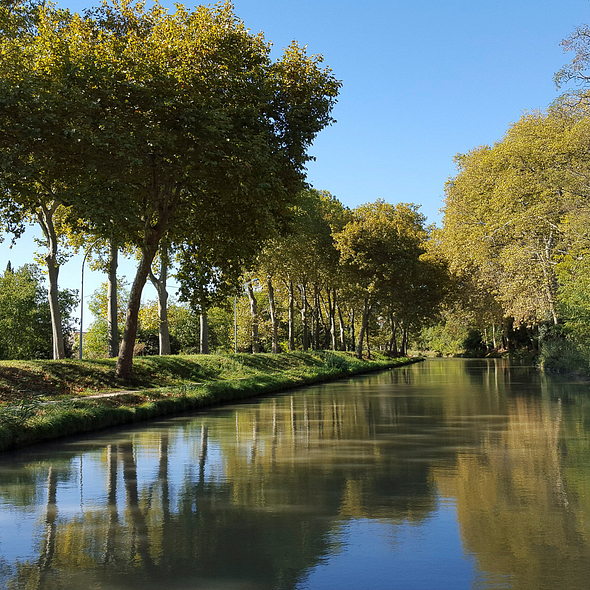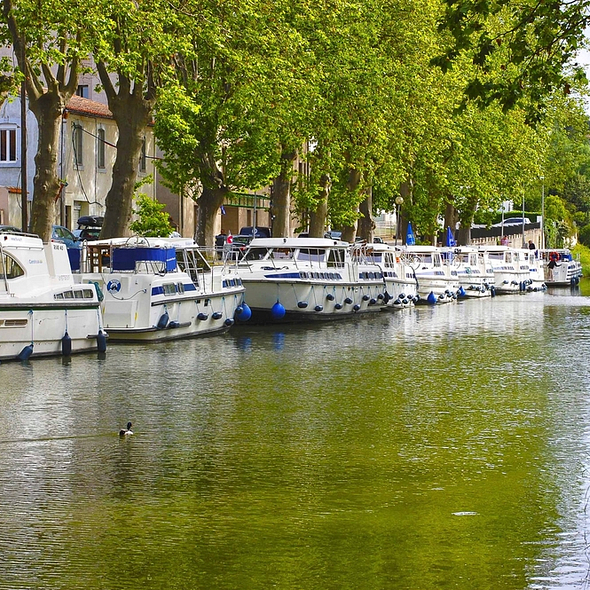 A lively and bustling city!
Montpellier
Welcome
to one of the sunniest cities in France!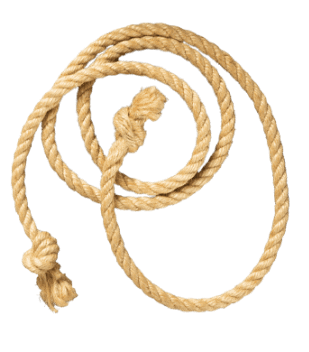 Montpellier is located in the Hérault, and is a city full of charm and diversity. It is a city with a rich cultural heritage, and is much appreciated for its changing landscapes and its grandiose buildings such as its Arc de Triomphe or the Saint-Pierre cathedral.
In addition to these impressive buildings, this iconic city in the south of France also has many green spaces and in particular a Natura 2000 site "The Lez nature reserve" with an area of more than 20 hectares.
Montpellier has a very pleasant climate all year round and benefits fully from the Mediterranean climate as it is also one of the 5 sunniest cities in France!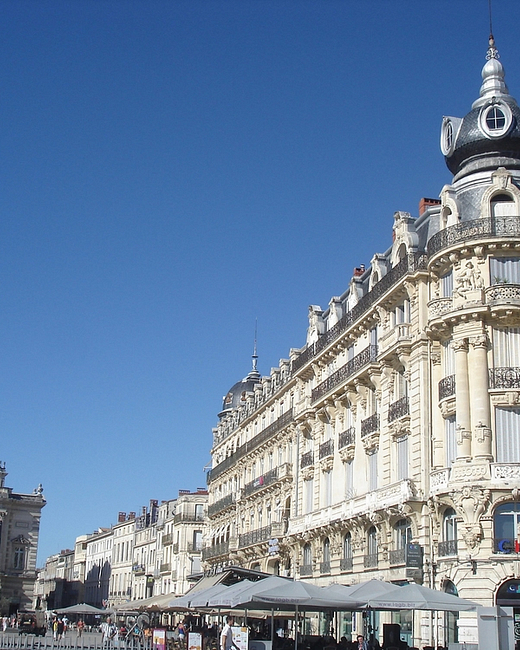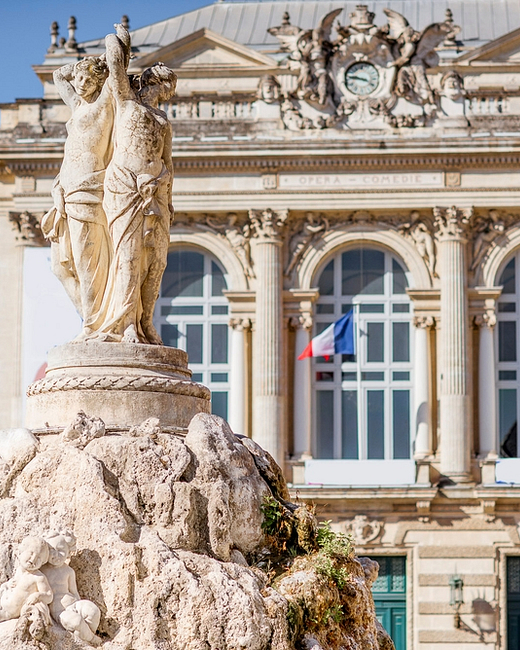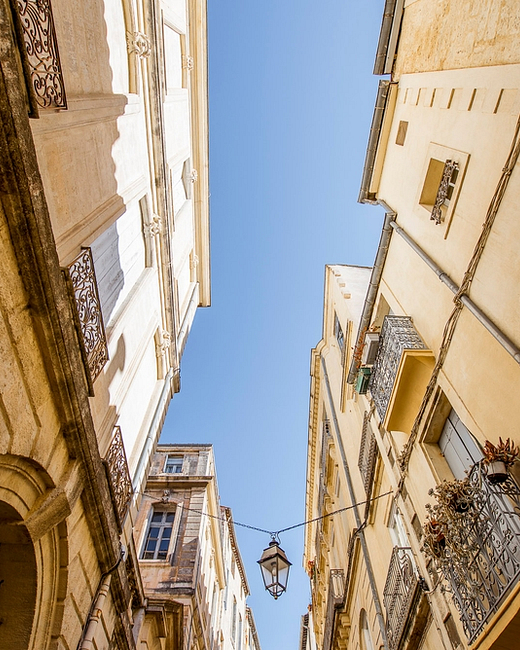 The "Venice of Languedoc"
Sète
One of the most beautiful port
cities in the south of France…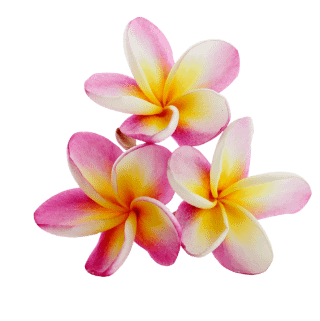 Endless beaches Endless beaches
Crossed by the Rhône canal, the town of Sète is an unmissable destination to explore during your stay at our Hérault campsite!
When there you will no doubt be seduced by its town centre with its quays, its canal and its small alleys where little restaurants with seafood flavours are waiting to be discovered…
For your great enjoyment 6 beautiful "Blue Flag" beaches are also part of the landscape! Most are supervised, and are ideal for swimming, sunbathing, picnics and of course building sand castles!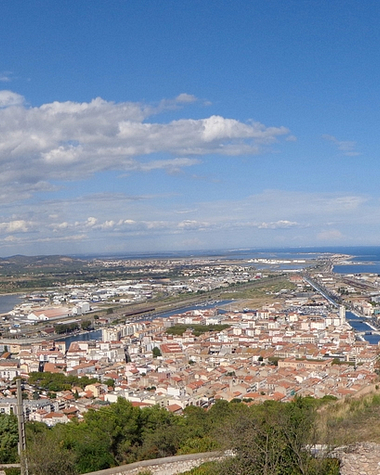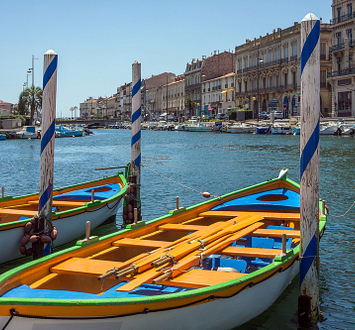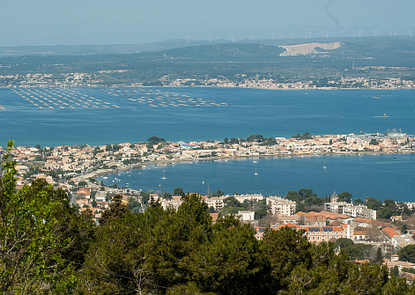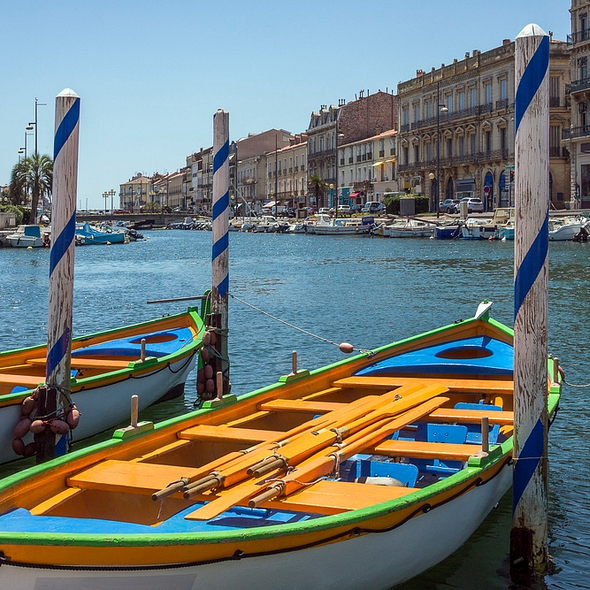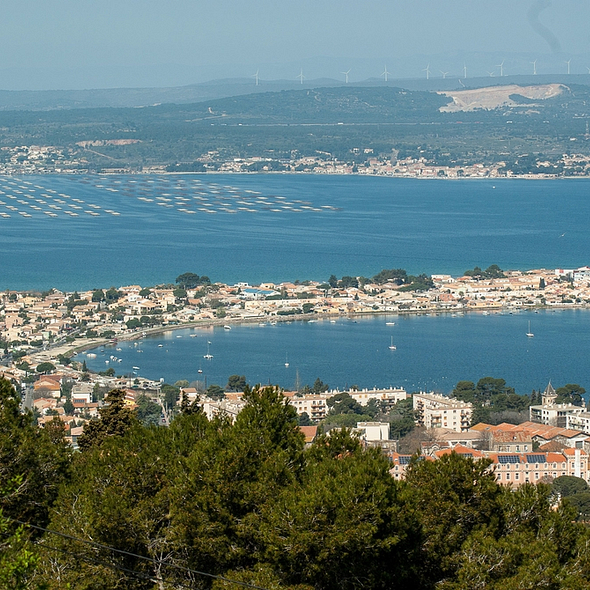 Between the city and the sea!
Béziers
A festive atmosphere
awaits you throughout the summer!
Being there feels good Being there feels good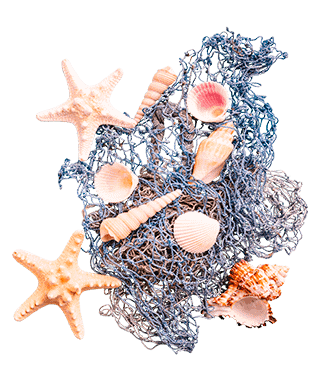 The town in the Hérault with the second largest population, Béziers is an incredibly surprising destination.
Its city centre is full of historic and cultural buildings and includes eight canal locks, listed as French Historic Monuments since 1996.
Many activities are organised on these banks and you can cycle, hire a boat, take part in a treasure hunt or even join the immersive cinema to discover the history of this unique location.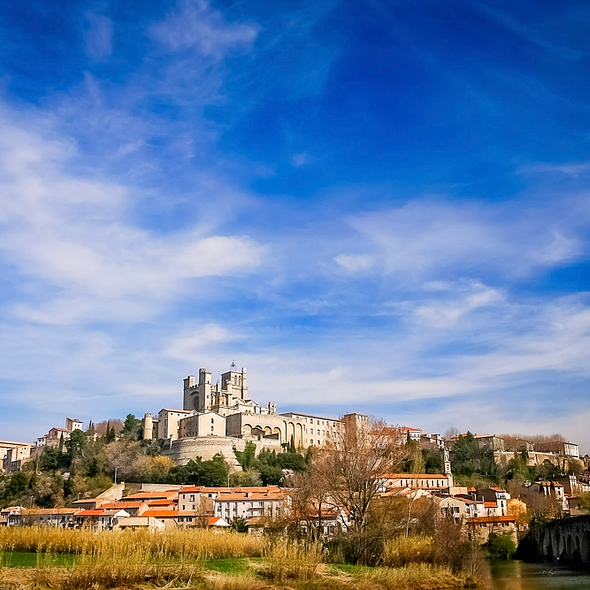 The "French Rome"
Nîmes
A fascinating city
steeped in history…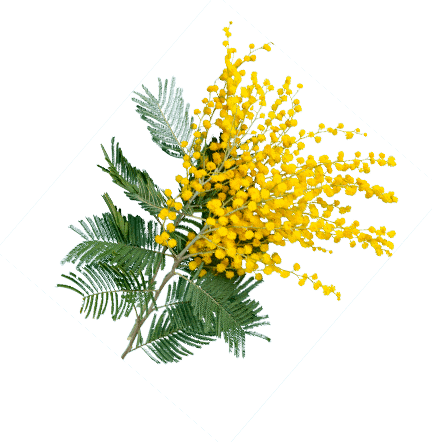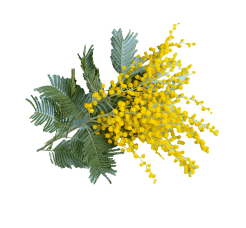 This city won't leave you indifferent!
Steeped in history, the city will undoubtedly make you think of Rome with its arenas reminiscent of the Colosseum, its Maison Carrée which is nothing other than a Roman temple as well as its Tour Magne, a vestige of the Roman fortifications.
Aside from its historical heritage, Nîmes is a city that is reinventing and modernising itself, as evidenced by the Musée de la Romanité (Museum of Roman History) with its undulating facade, as well as the contemporary art museum designed by Norman Foster, representative of high-tech architecture.
In short, many see it as being THE cultural city par excellence and many Californie Plage holidaymakers set off to spend a day of discovery there.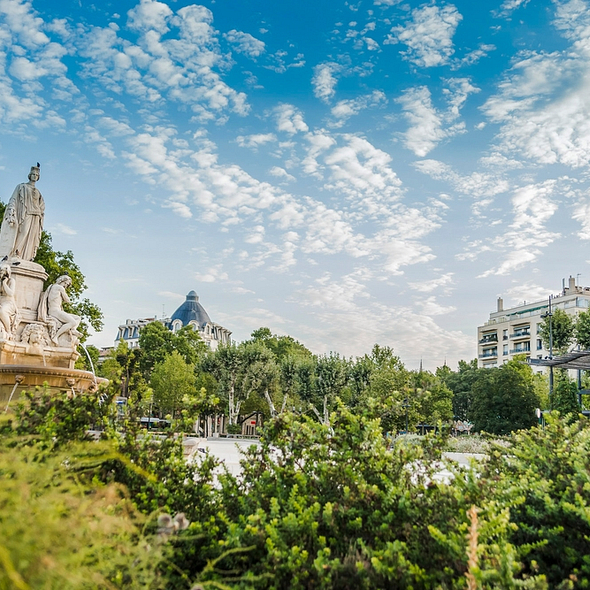 A total change of scenery in the Aude
Carcassonne
Discovering
the medieval citadel…
Did you know?
With its 3km of ramparts, its castle and its 52 towers, "la Cité" provided a guarantee for the border between France and Aragon until 1659!
Today, lots of holidaymakers from all over the world come to visit what has become the largest medieval city in Europe.
Its ramparts offer a breath-taking view of the mountains, its castle is particularly well preserved and its picturesque little streets offer beautiful walks. A pleasant leap into the past awaits you!