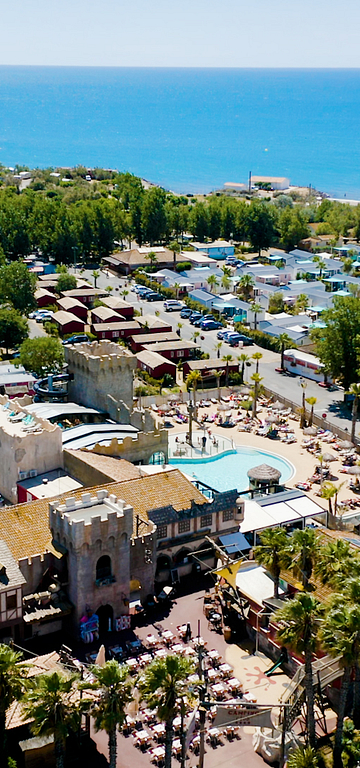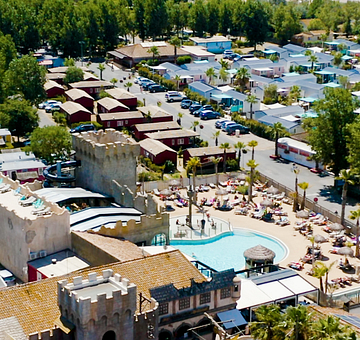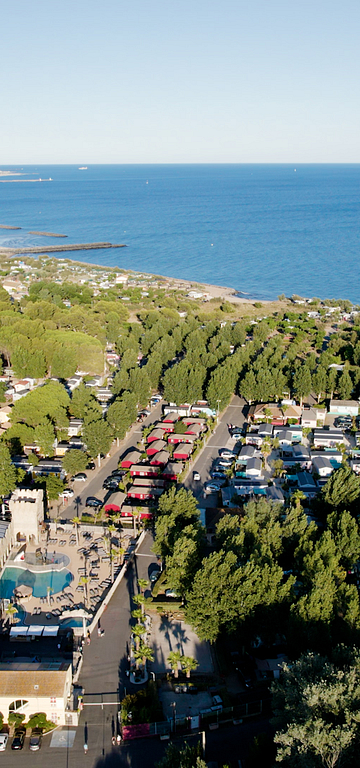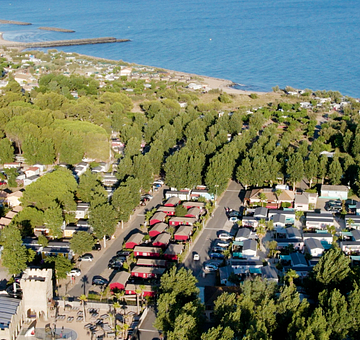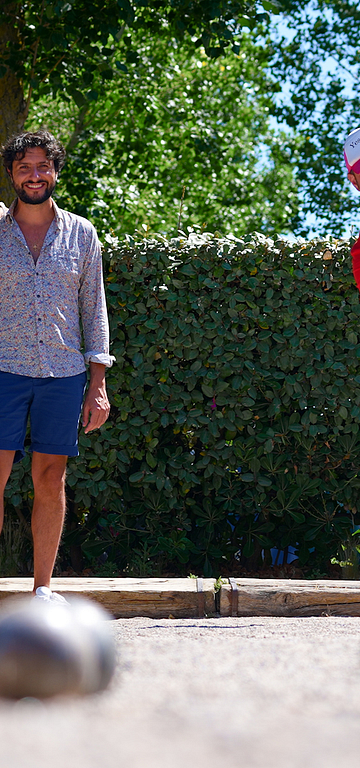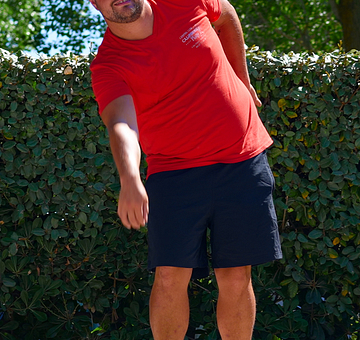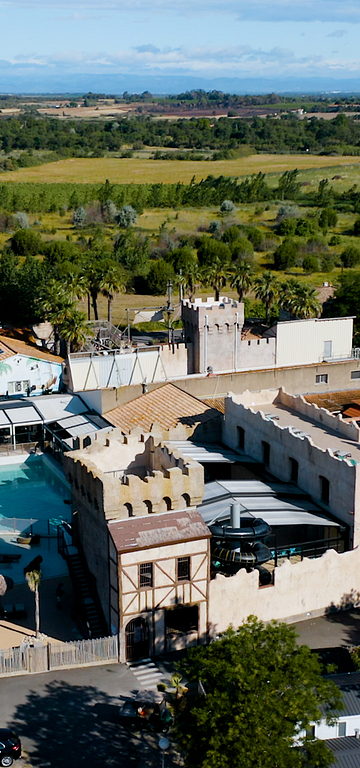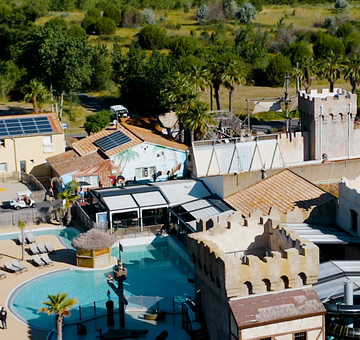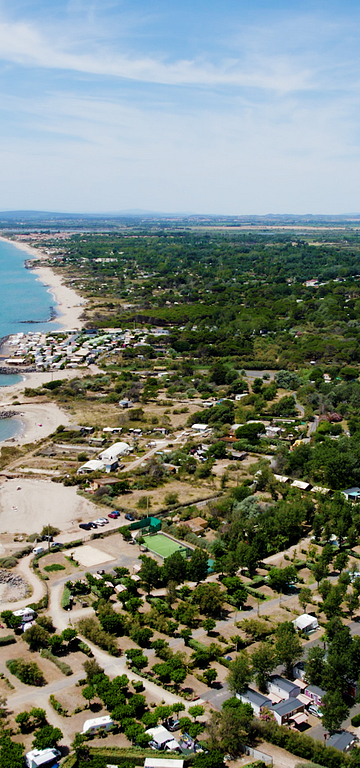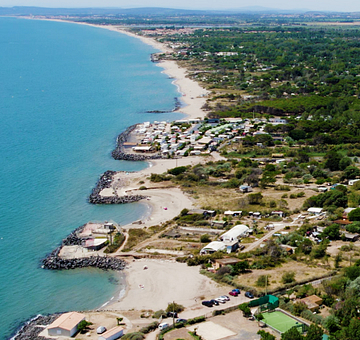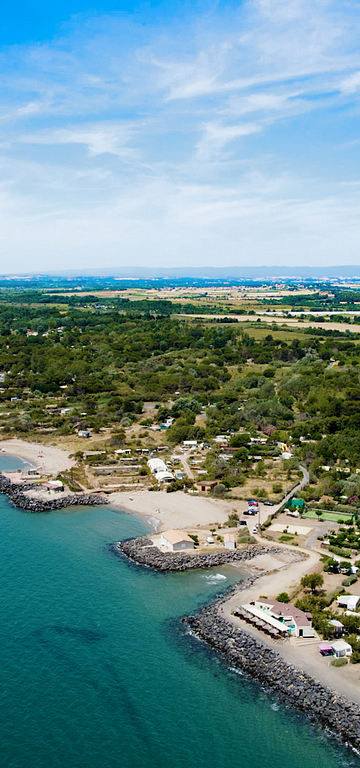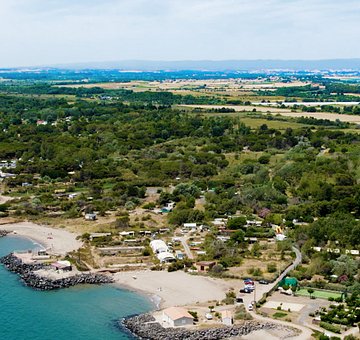 Cast off for a unique Camping-Club experience
in the heart of the Pirate world!
The Camping Club
It's time to heave-ho
to the holiday destination!
The most beautiful campsite in Vias, for the most beautiful stopover…
Welcome aboard our campsite in Vias! Californie Plage welcomes you to a family environment in a particularly verdant area where nature plays the lead role.
Situated beside the Mediterranean Sea, our quality open-air hotel has numerous advantages, including an incredible pirate-themed aqua park, superb catering facilities and many other services to make your daily life easier.
Throughout your stay, we also organise various events and activities so that the whole family can have fun and be entertained during their holidays in the Hérault!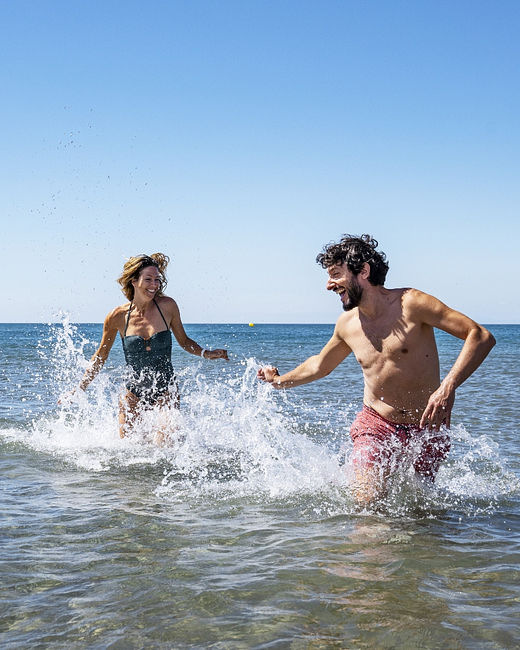 (956 review)
See all reviews
---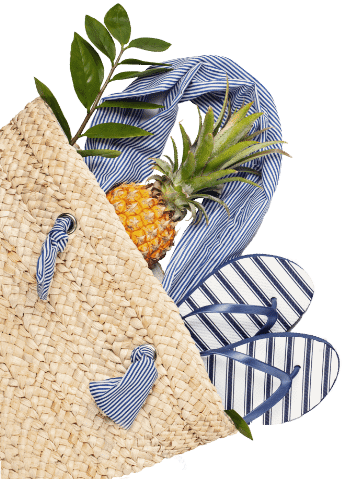 Languedoc Roussillon campsite
How about getting on board the Californie Plage for a premium stay in the unique world of pirates?
On the edge of the Mediterranean…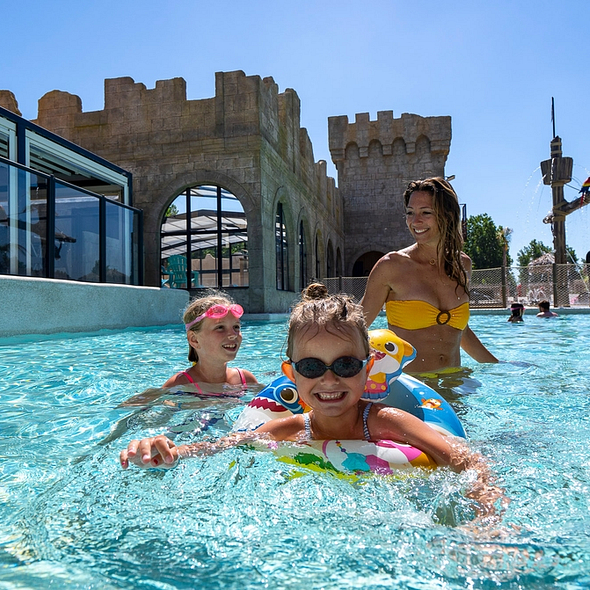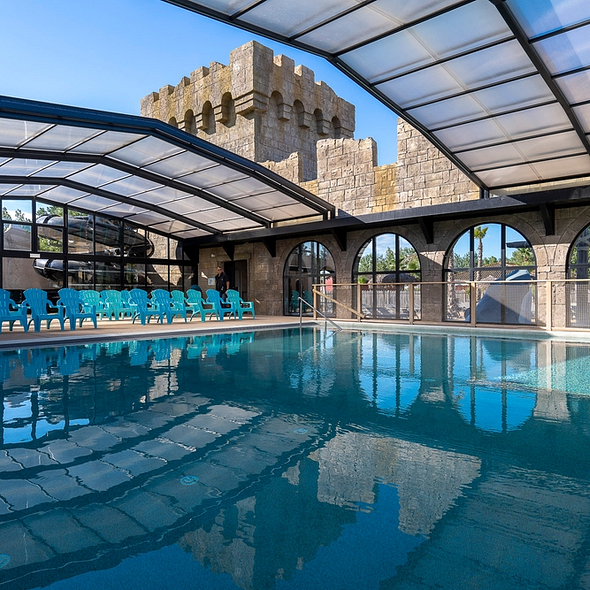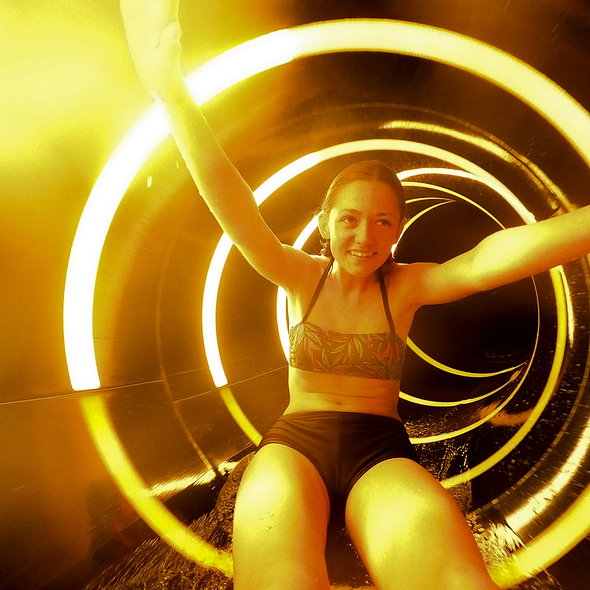 Established in 2019! Established in 2019!
Ready to board ?
An aquatic area full of superlatives
We could tell you about the 4 pools, the thrilling slide, the water fun area shaped like a pirate ship or perhaps the outdoor hot tub in our Hérault aqua park…
But we prefer to let you find out for yourself!
The swimming pool area
Once on board,
no room for gloom!
A family-orientated campsite, a varied programme of activities and entertainment throughout the season!
One thing is certain, budding little pirates won't be disappointed with their stay with us… They'll be so busy that you might end up with a lot of time on your hands!
Activities and entertainment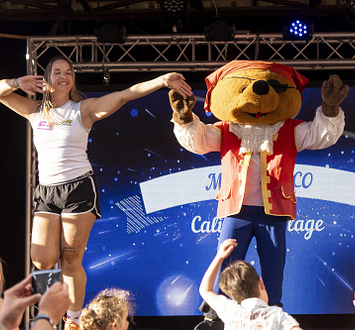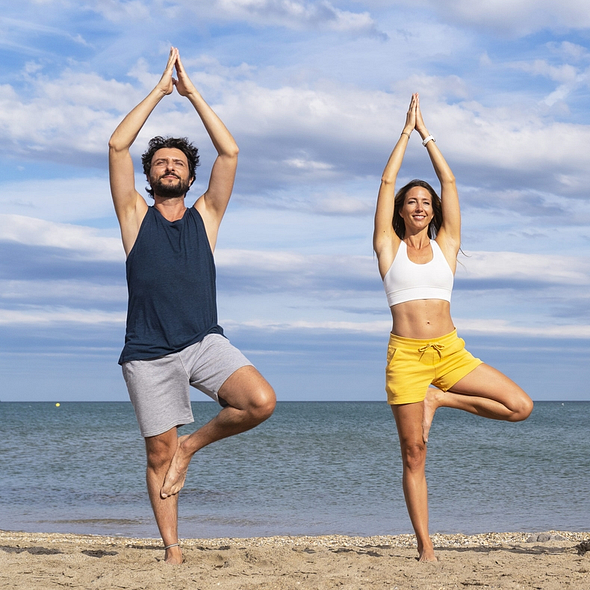 …located in a lush and tropical environment
What could be more important than immediately feeling at home (or even better than that!) when you go on holiday?
At Californie Plage we offer a wide range of rental accommodation options ranging from the premium cottage with spa to the charming glamping tent. Our rentals can accommodate from 2 to 12 people and all are located in a calm and peaceful environment. Want to go on an adventure? Well, some of our cottages are pirate-themed!
164 rental accommodation units…
Or opt for a pitch with a breath-taking view of the Big Blue…
See our pitches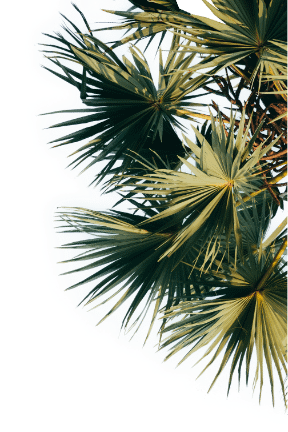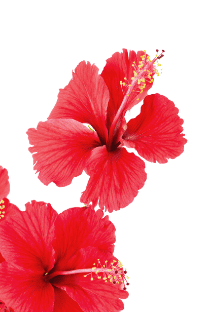 Filter accommodation types
Focus on…
159 pitches! 159 pitches!
Our actions for the environment
To pamper and sustainably protect the environment – that's the commitment which for several years now has motivated the entire team at our campsite in Vias plage!
We have been awarded the "clef verte" label for our environmental approach and every day we take many actions to preserve as far as possible the natural world around us. Non-polluting modes of transport, energy-saving light bulbs, drip irrigation system, composting bins…Every action counts!
Find out more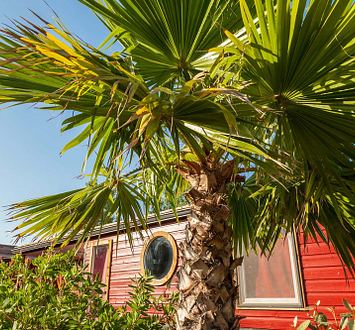 The history of Le Californie Plage, an epic story to discover
The incredible story retracing the life of Marie-France! Her childhood steeped in the world of camping with her parents, the acquisition of the Californie Plage site in 1986, her meeting with her husband Alain (a cook working on the site) and the creation of the pirate theme for the campsite… you'll discover how a vast vineyard has become one of the most beautiful campsites in the Hérault!
Find out more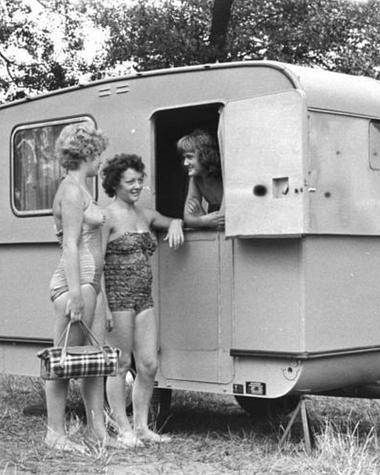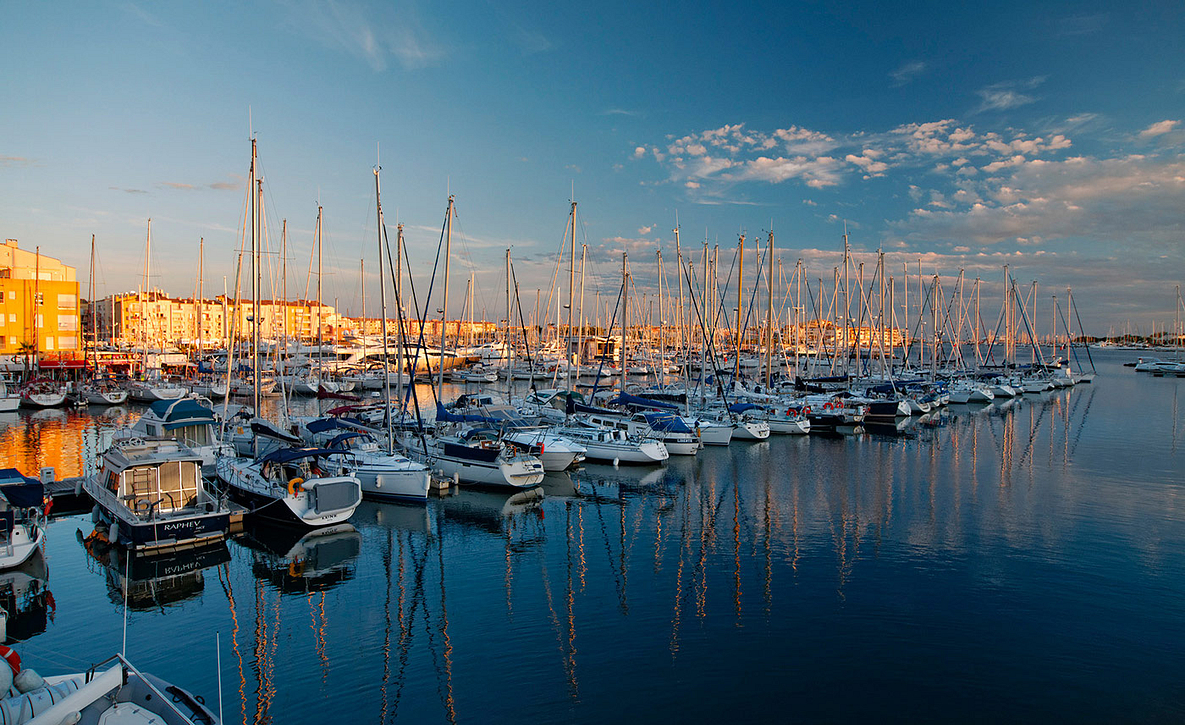 2024 reservation
Just imagine your next holiday in 2024…
The caliph's gazette
See all
News
Special offers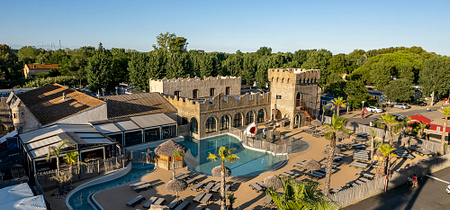 News
2024 reservation
Just imagine your next holiday in 2024…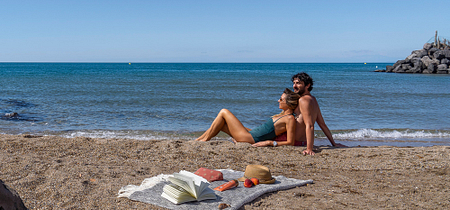 Offer
«Zen Spirit» option
Take advantage of our free offer!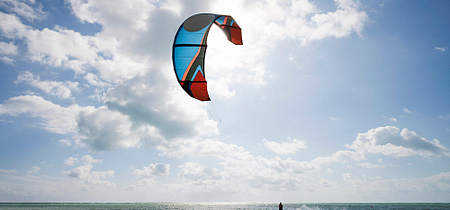 News
Take advantage of discounts with our kitesurfing package in low season!
Californie Plage offers you advantageous rates to discover one of the flagship activities of our region: kitesurfing!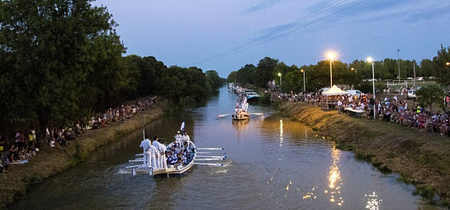 Offer
The traditional evening jousting tournament will take place this year!
8 minutes from our campsite by bike is all you need to reach the Jonquié bridge and see our traditional evening jousting tournament!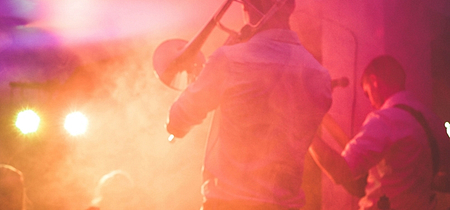 Offer
The jazz festival returns to Vias!
For the pleasure of all the locals and holidaymakers present on site, the jazz festival is once again returning to Vias during the month of July!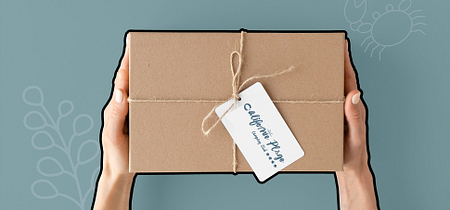 Offer
-10% : Early booking
Offer on 13 accommodation
(Relevant period : from 29/06/2024 to 31/08/2024)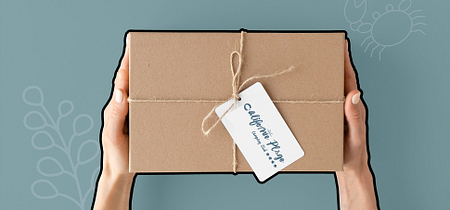 Offer
14 = 10 : Pirate Promotion – 4 nights for free
Offer on 8 accommodation
(Relevant periods : from 01/05/2024 to 28/06/2024, from 24/08/2024 to 29/09/2024)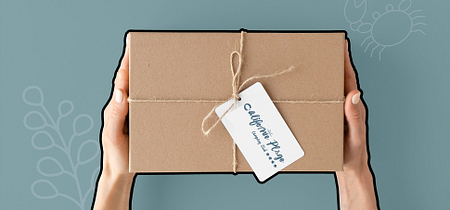 Offer
13 = 10 : Pirate Promotion – 4 nights for free
Offer on 8 accommodation
(Relevant periods : from 01/05/2024 to 28/06/2024, from 24/08/2024 to 29/09/2024)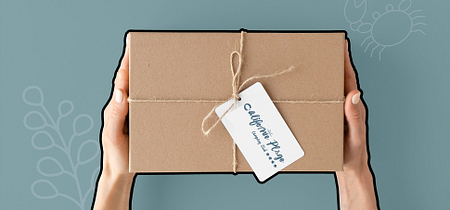 Offer
12 = 10 : Promo pirates – 2 nuits offertes
Offer on 8 accommodation
(Relevant periods : from 01/05/2024 to 28/06/2024, from 24/08/2024 to 29/09/2024)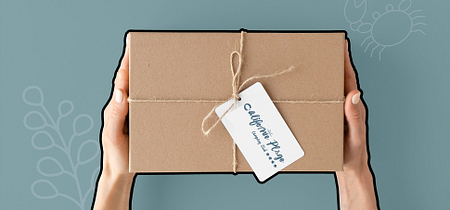 Offer
11 = 10 : Promo pirates – 1 nuit offerte
Offer on 8 accommodation
(Relevant periods : from 01/05/2024 to 28/06/2024, from 24/08/2024 to 29/09/2024)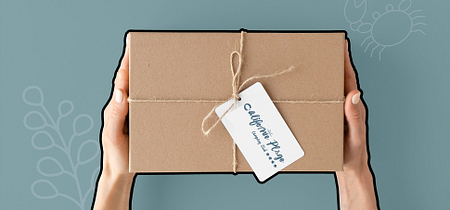 Offer
-10% : -10% off for a stay of 7 to 10 nights
Offer on 11 accommodation
(Relevant periods : from 31/08/2024 to 29/09/2024, from 01/05/2024 to 28/06/2024)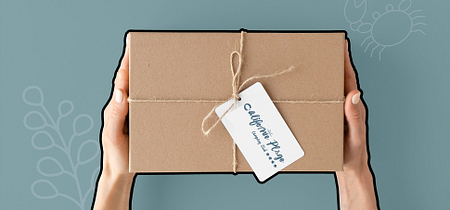 Offer
Combinable offer Booking fees Free
Offer on 15 accommodation
(Relevant period : from 01/05/2024 to 29/09/2024)
Offer
14 = 12 : 2 nights for free on pitches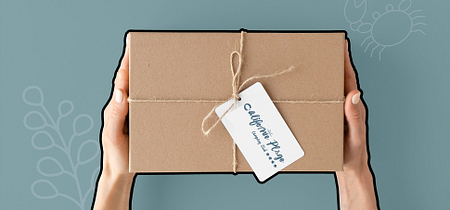 Offer
8 = 7 : 1 night offered on pitches
Offer on 2 accommodation
(Relevant periods : from 20/08/2024 to 29/09/2024, from 01/05/2024 to 13/07/2024, from 20/08/2023 to 29/09/2023)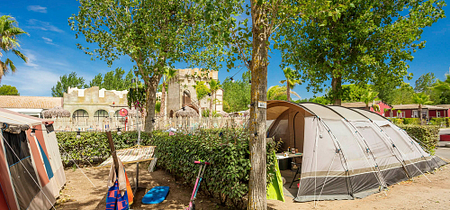 Offer
14 = 10 : stay 14 nights but only pay 10 nights