FAQ – Practical information
Everything you need to know about Californie Plage!
The answers to all your questions can be found here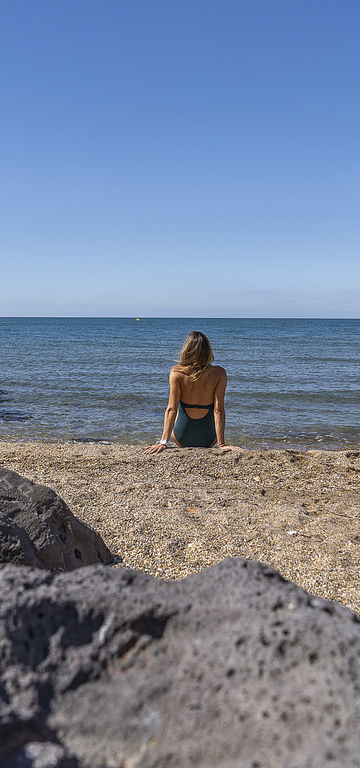 Sur cette page, retrouvez toutes les informations nécessaires pour préparer au mieux vos vacances au Californie Plage, notre camping Vias !
Campsite opening dates
From April 30 to 29 September 2024
Reception hours
In high season
8:00 am - 7:00 pm
In low season
8:30 am - 12:30 pm / 1:30 pm - 5:00 pm
If you will be arriving late, please contact the campsite on +33 (0)4 67 21 64 69 for the reception opening hours so that you will be better prepared for your arrival.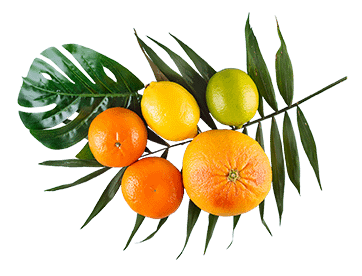 Frequently asked questions
Reservation
02
When should the balance of the cost be paid?
03
Can I take out cancellation cover?
04
How do I cancel my reservation?
05
Can I request a booking by email?
06
Can I pay with ANCV holiday vouchers?
07
Does the campsite accept VACAF vouchers?
08
If I don't have the cancellation guarantee, will I be reimbursed in the event of cancellation?
Arrival
01
What are the arrival and departure times?
02
What should I do in the event of late arrival?
Services
01
Is there an internet connection (WIFI)?
02
Are there bicycles for hire directly on site?
PRM
01
Is the campsite suitable for persons with reduced mobility?
Inventory
01
Is there an inventory taken on arrival and departure?
Leisure activities
01
Are swimming shorts allowed at the swimming pool?
02
How far is the campsite from the nearest beach?
03
How far is the campsite from the town centre?
04
What if I haven't found the answer to my question?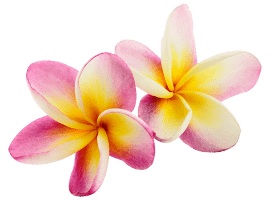 How do I get to the campsite?
By road
You can access the campsite by the A9 motorway by taking the Agde 34 exit (the closest) or the Béziers-Est 35 exit.
By carsharing
We offer a group based on sharing routes between campers. You will therefore be able to carshare with other campers to reach common destinations.
By train
With SNCF by TGV, direct connections all year round several times a day from Béziers (15 km), Agde (5 km)
– Urban buses and taxis from Béziers and Agde all year round.
– From northern Europe: United Kingdom (Eurostar), Belgium, Luxembourg and the Netherlands (Thalys and direct trains), Germany and Switzerland.
By air
Béziers airport is located…in Vias (3 km from the campsite). Ryanair offers flights from several cities in Europe.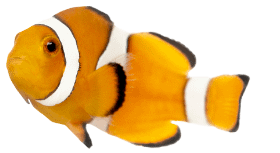 Send us a message