A pirate never misses out on a good plan!
Offers and news
All the news from your Vias Plage campsite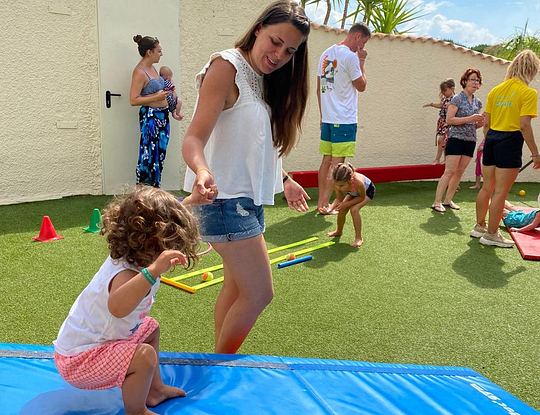 Offer
May June and September: the months for toddlers
TAKE ADVANTAGE OF OUR MOBILE HOME PROMOTION: STAY FOR 14 NIGHTS AND ONLY PAY FOR 10!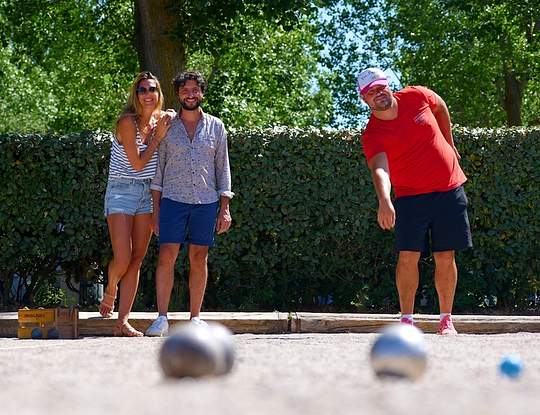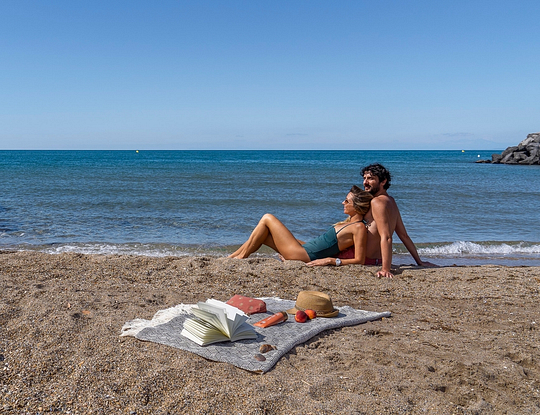 Offer
«Zen Spirit» option
Take advantage of our free offer!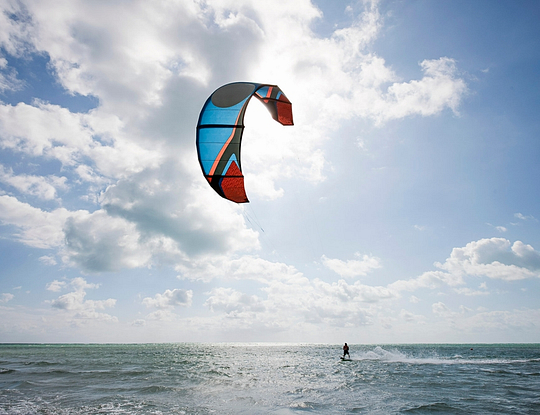 News
Take advantage of discounts with our kitesurfing package in low season!
Californie Plage offers you advantageous rates to discover one of the flagship activities of our region: kitesurfing!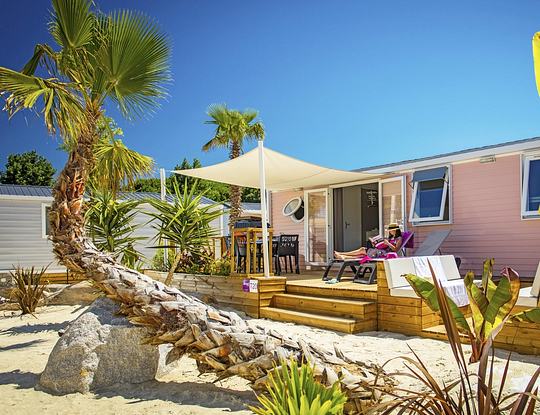 Offer
Book 14 nights, pay for 10!
Our Hérault campsite is offering you an exceptional promotion! Book in one of our rental accommodations and get 4 days free! (Periods concerned: from 30/04/24 to 28/06/24, from 24/08/24 to 29/09/24).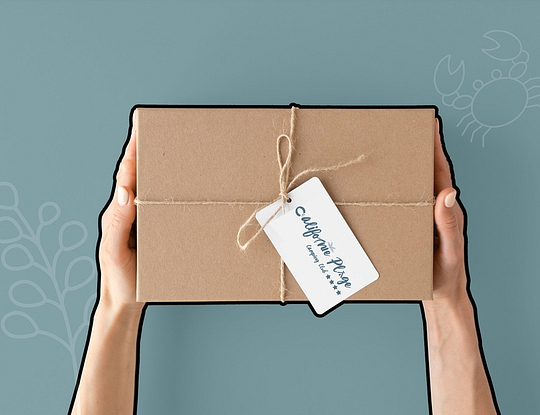 Offer
-15% : Arrival on Thursday
Offer on 7 accommodation
(Relevant period : from 22/06/2024 to 07/09/2024)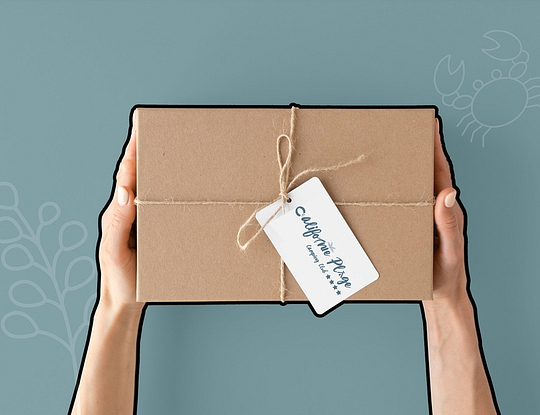 Offer
-10% : Early booking
Offer on 13 accommodation
(Relevant period : from 29/06/2024 to 31/08/2024)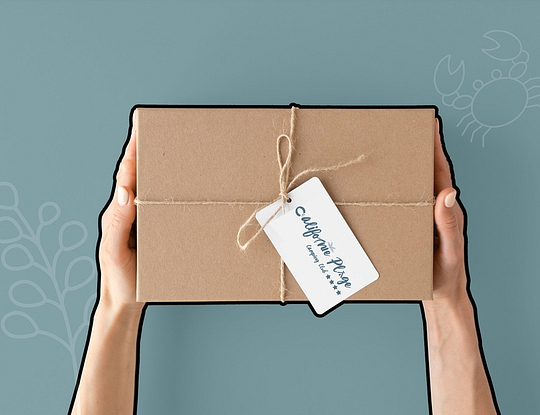 Offer
14 = 10 : Pirate Promotion – 4 nights for free
Offer on 8 accommodation
(Relevant periods : from 24/08/2024 to 29/09/2024, from 30/04/2024 to 28/06/2024)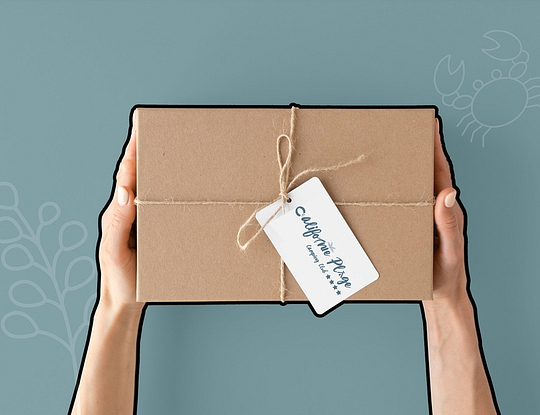 Offer
13 = 10 : Pirate Promotion – 4 nights for free
Offer on 8 accommodation
(Relevant periods : from 24/08/2024 to 29/09/2024, from 30/04/2024 to 28/06/2024)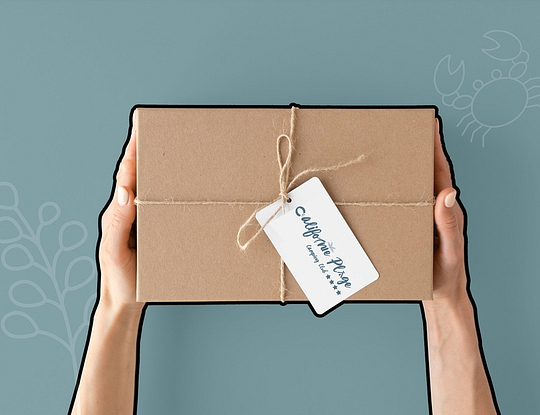 Offer
12 = 10 : Promo pirates – 2 nuits offertes
Offer on 8 accommodation
(Relevant periods : from 30/04/2024 to 28/06/2024, from 24/08/2024 to 29/09/2024)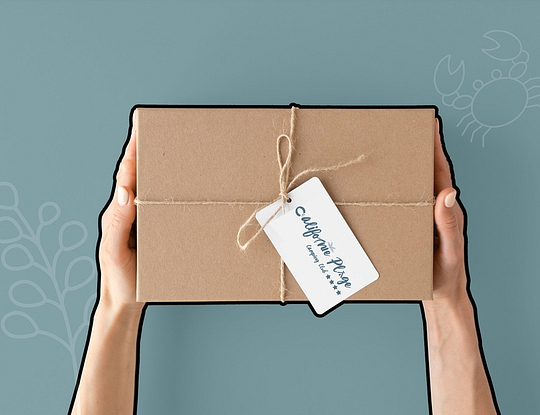 Offer
11 = 10 : Promo pirates – 1 nuit offerte
Offer on 8 accommodation
(Relevant periods : from 30/04/2024 to 28/06/2024, from 24/08/2024 to 29/09/2024)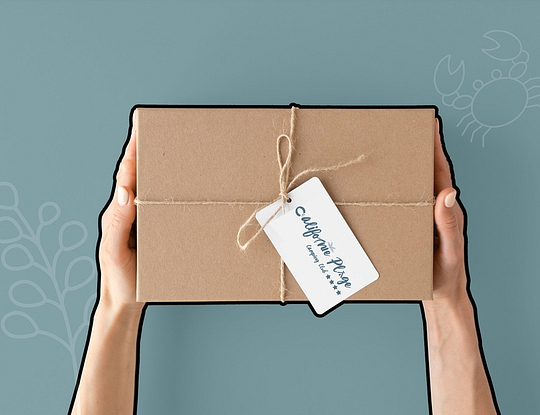 Offer
-10% : off Saturday – Sunday
Offer on 8 accommodation
(Relevant period : from 29/06/2024 to 31/08/2024)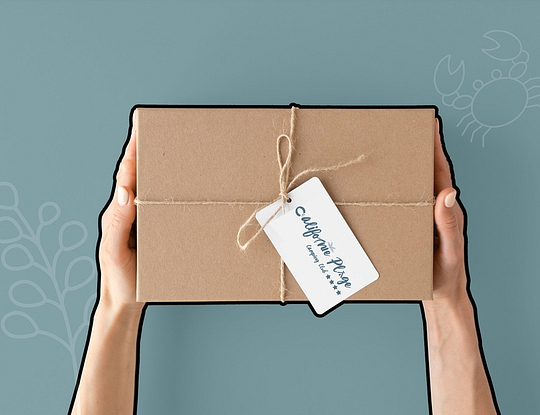 Offer
-10% : -10% off for a stay of 7 to 10 nights
Offer on 11 accommodation
(Relevant periods : from 30/04/2024 to 28/06/2024, from 31/08/2024 to 29/09/2024)
Offer
14 = 12 : 2 nights for free on pitches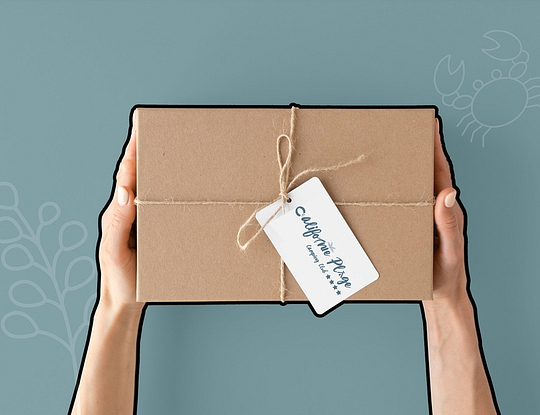 Offer
8 = 7 : 1 night offered on pitches
Offer on 2 accommodation
(Relevant periods : from 30/04/2024 to 13/07/2024, from 20/08/2024 to 29/09/2024)
Offer
14 = 10 : stay 14 nights but only pay 10 nights