Californie Plage,
a top-of-the-range Hérault campsite!
Unforgettable holidays
in the south of France…
Every year, with the good humour and the smile characteristic of the Languedoc-Roussillon people, we are here to welcome you from April to September to our 4-star Hérault campsite. Immersed in the world of pirates, the Californie Plage is a site with many advantages, starting with its exceptional location, on the edge of the sparkling waters of the Mediterranean sea.
On site, we have tried to think of everything to provide an unforgettable holiday for the whole family. A spectacular aqua park, restaurants with a view, varied entertainment, services…nothing is lacking!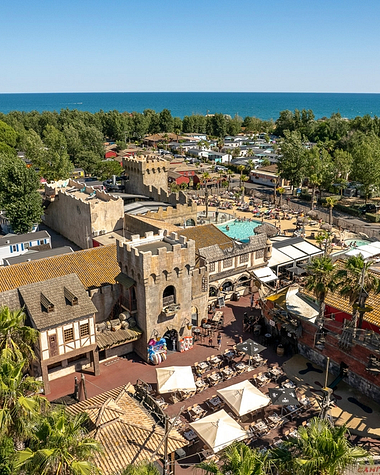 A Hérault campsite with pirate-themed aqua park…
One thing is certain, you will love our heated swimming pool area! Created in 2019, the pool area has absolutely fantastic decor and great amenities. Outside, 3 beautiful pools, a hot tub and a slide are at your disposal to help you cool off, relax and have some thrills!
The little ones can enjoy a fun water play area which will excite their imaginations as it is shaped like a pirate ship! Our Hérault campsite also has an indoor swimming pool so you can enjoy the water even in (rare) bad weather!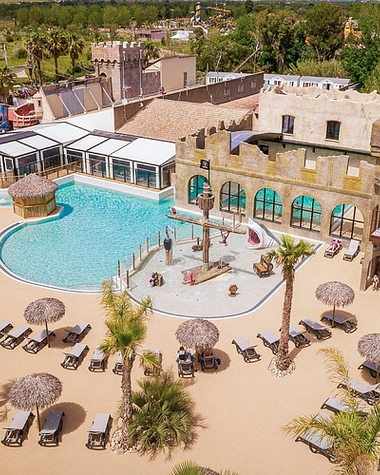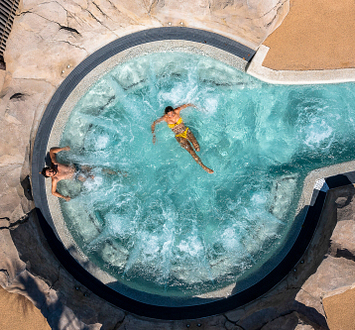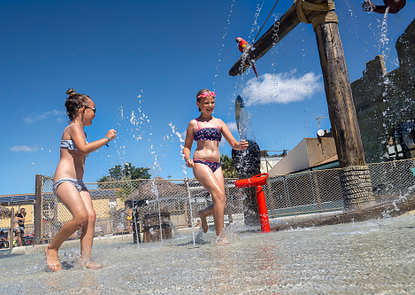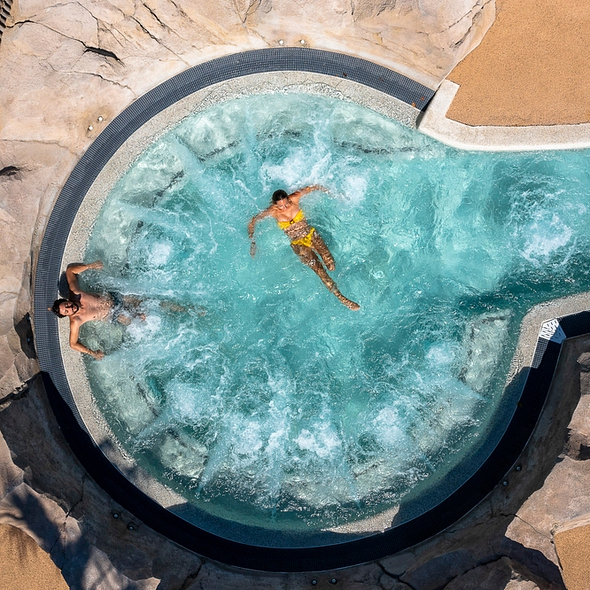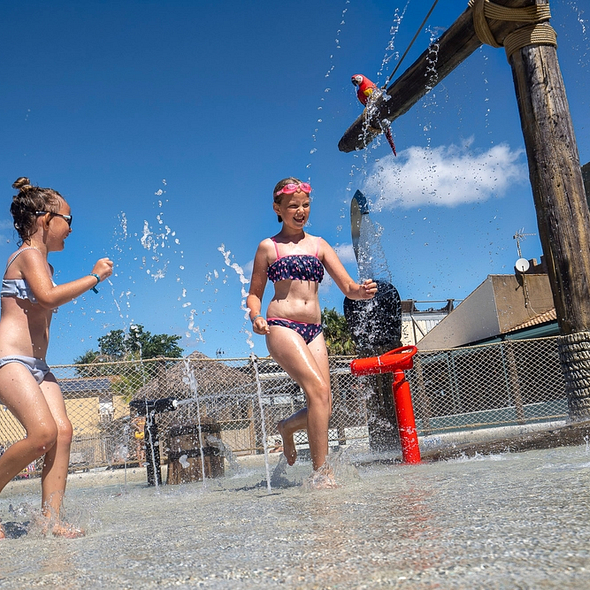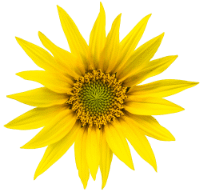 Located next to the Californie Plage swimming pool area, the "Black Pearl" restaurant offers a wide choice of salads, burgers, grilled fish and meat, pasta and pizzas, to enjoy on the spot or take away! Themed evenings (fried mussels, paella, etc.) are also organised in a highly convivial atmosphere and, of course, the little sailors can enjoy a menu adapted to their taste! You also have the option of enjoying this particularly varied menu throughout your stay by choosing the half-board package.
A second restaurant, "The Beach", with a totally different atmosphere is also available. This one is located by the sea and has a large outdoor terrace so you can enjoy the view as well as your meal. We offer all kinds of salads, fish and grilled meats and pay particular attention to the quality and origin of our products. How about something sweet to finish off your meal? Try our tempting desserts and ice creams!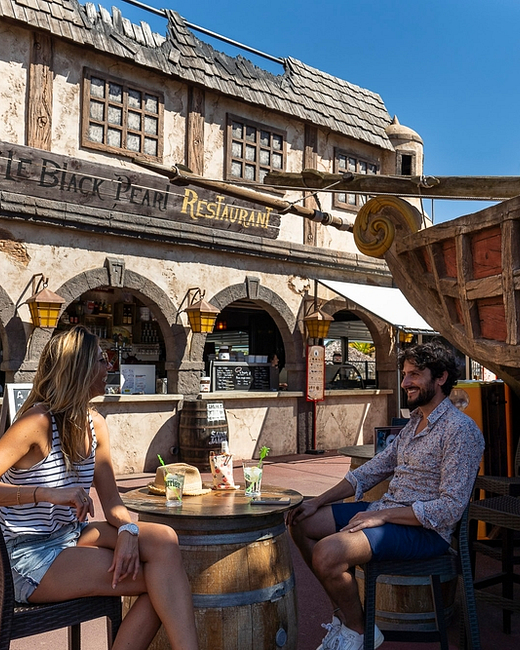 Californie Plage,
a magnificent Hérault campsite by the sea!
At the Californie Plage campsite, we are committed to offering you comfortable and perfectly equipped rental accommodation for your holidays. In order to best meet all your needs, our cottages are divided into several ranges, going from the comfort range to the premium range. To extend the pleasant experience of being immersed in the pirate world, we also offer the option of staying in a themed mobile home. Sweet dreams!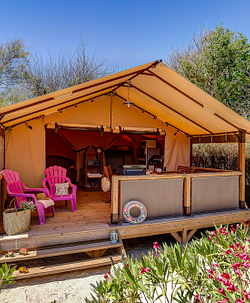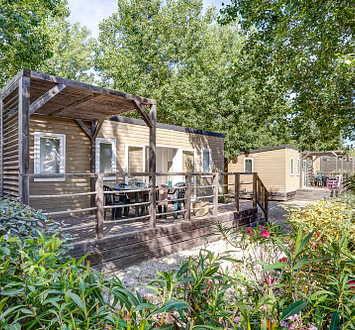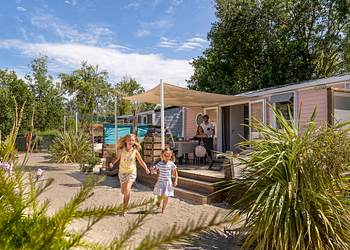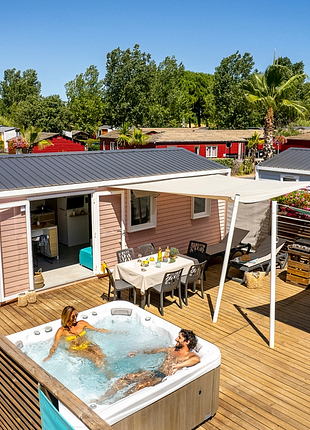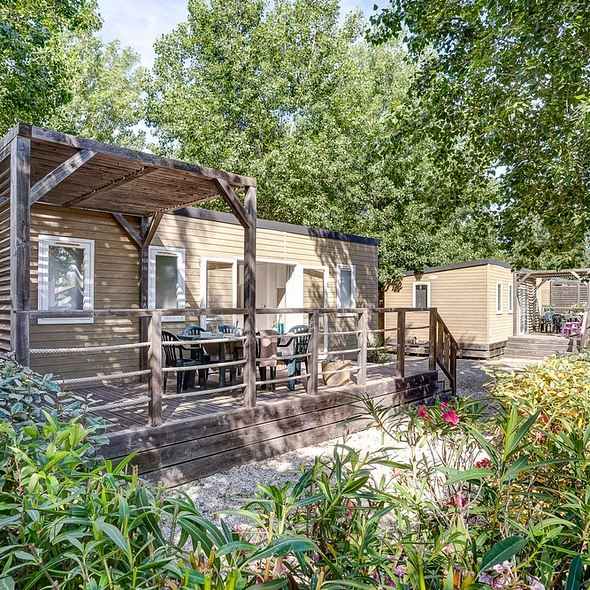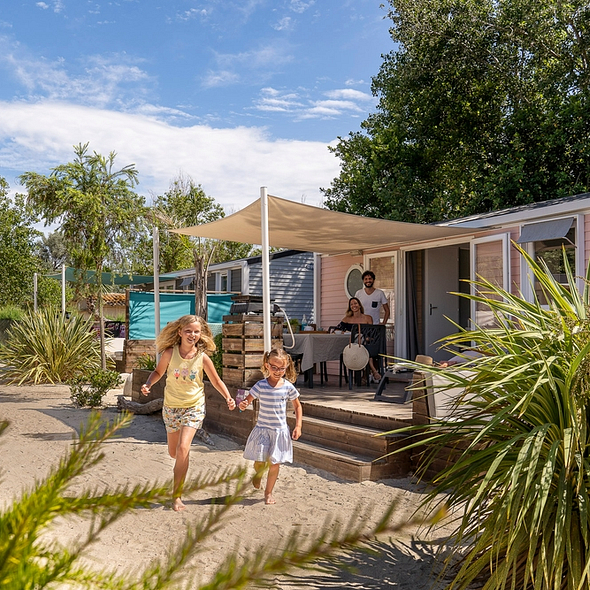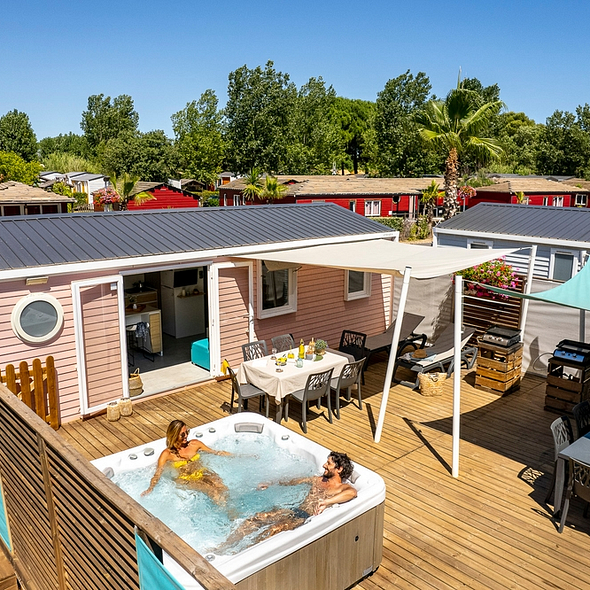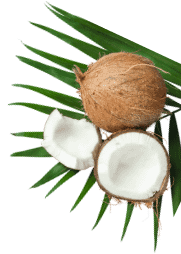 Are you going on holiday with family or friends? The tribu cottage in our Hérault seaside campsite is sure to delight you! To ensure that everyone can have their privacy and space, this is set up with two adjacent cottages. With room for up to 12 people, a large communal terrace allows everyone to meet and spend friendly and sociable moments together. This accommodation is top-of-the-range and has luxurious equipment, including a private SPA on the terrace…
Like our rental accommodation, our pitches guarantee you a dream stay in our Languedoc-Roussillon campsite. Whether you are holidaying in a tent, caravan or motorhome, you will have no problem finding the right pitch to meet all your needs! Are you a fan of the Big Blue? We also offer plots with a panoramic view of the sea! You will love to wake up every morning to the sound of the waves…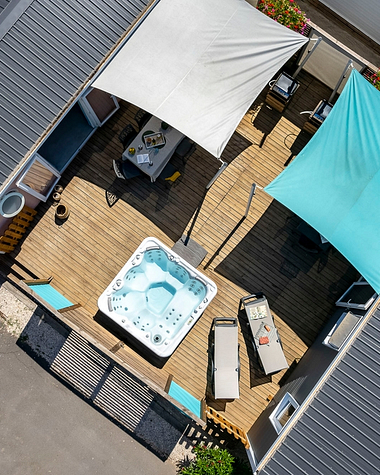 The best Hérault campsite!
Sometimes the aim of a holiday is just to do nothing. But having the opportunity to be entertained throughout the day is just as welcome. At Californie Plage, we offer you the opportunity to take part in lots of activities during your holiday. For sports fans, our Hérault campsite is a real paradise! We organise warm-up stretching sessions, water polo tournaments as well as introductions to other activities such as archery. Every evening there is a festive atmosphere and we offer you the possibility of taking part in a range of activities and shows.
So that your little (and bigger!) pirates can also make the most of their stay, we invite them to join one of our three clubs where they can take part in numerous activities suited to their ages. Also, once a week a day on the theme of pirates is organised with the programme including a treasure hunt, games and staff in costume! The day then ends with a magnificent show that will leave you with many great memories…
We are lucky that our location is in a particularly rich region (link to the region page) and we will be delighted to advise you about the different points of interest to visit! Crossing the Canal du Midi in a barge, touring the extensive vineyards, having fun at the largest amusement park in the south of France… there are lots of experiences to enjoy in the Hérault!