Catering
Tasty holidays!
A genuine culinary adventure awaits you at our Vias campsite…
You will enjoy…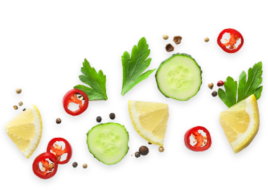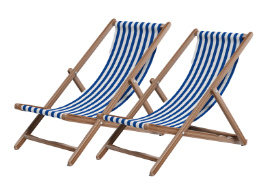 Available to dine in
or take away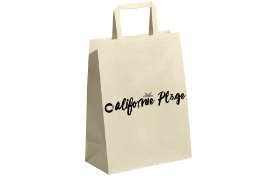 Beside the swimming pool area
The
Black Pearl
The pirate-themed restaurant
in our 4-star Languedoc Roussillon campsite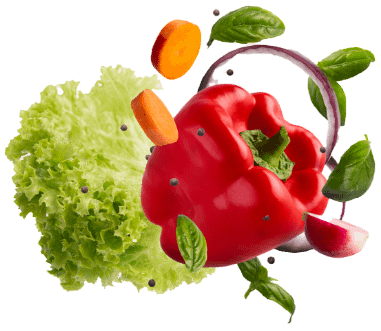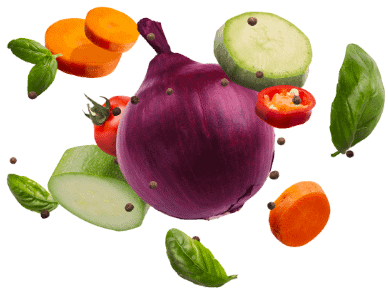 Undoubtedly the favourite place for hungry pirates!
Located beside the all new Californie Plage aqua park, the Black Pearl welcomes you every day, starting off with breakfast! Its name, a reference to the ship in the famous film "Pirates of the Caribbean", could only bring to mind the setting of a fantastic universe. And indeed, when inside, the feeling of being in a real pirate's "drinking den" is very convincing…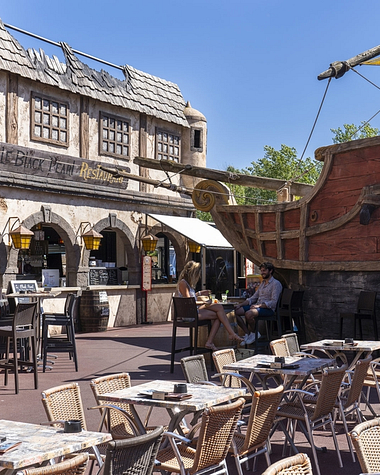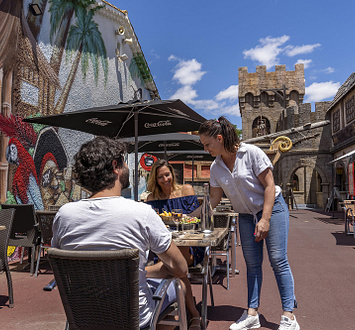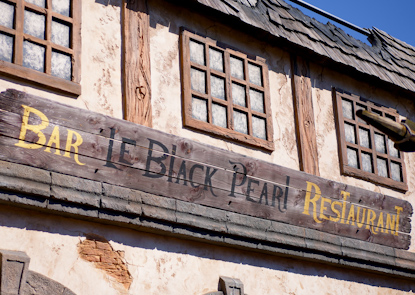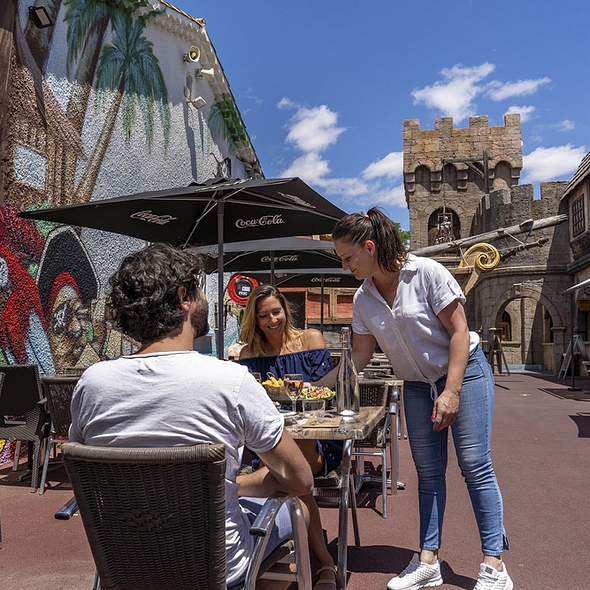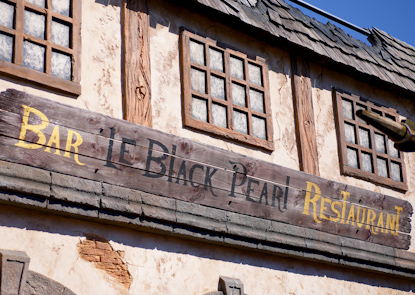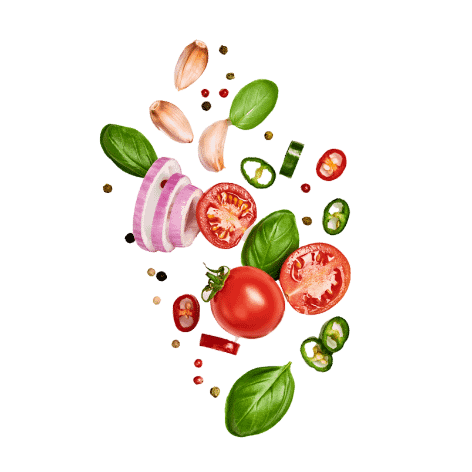 Regional cuisine for dining in or to take away!
Our restaurant pays great attention to the quality of the products which our restaurant offers you throughout the day, with a wide choice of salads, burgers, pizzas, pasta, meat and fish. A varied and tasty menu that can be enjoyed throughout your stay thanks to our half-board package, including breakfast and lunch or dinner.
Of course, we don't forget the little sailors and offer them a specially adapted menu so that they can enjoy themselves too!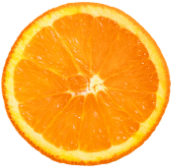 Cocktails and cold drinks!
The Black Pearl bar, the ideal place to spend time with family or friends!
With its location in the heart of our campsite in Vias plage, the Black Pearl has the advantage of having two terraces, one on the swimming pool side and the other on the stage side.
So you can enjoy one of our cold drinks while watching the day's entertainment! At Californie Plage we understand that the aperitif is an essential part of your holidays, so we offer you a stage to share as well as delicious cocktails…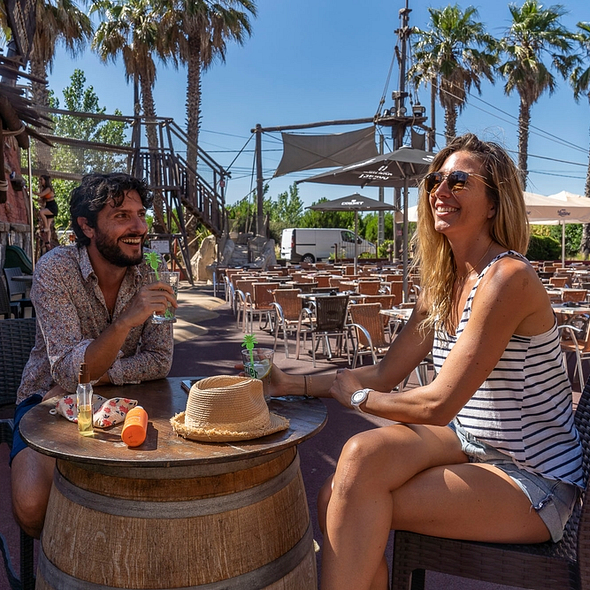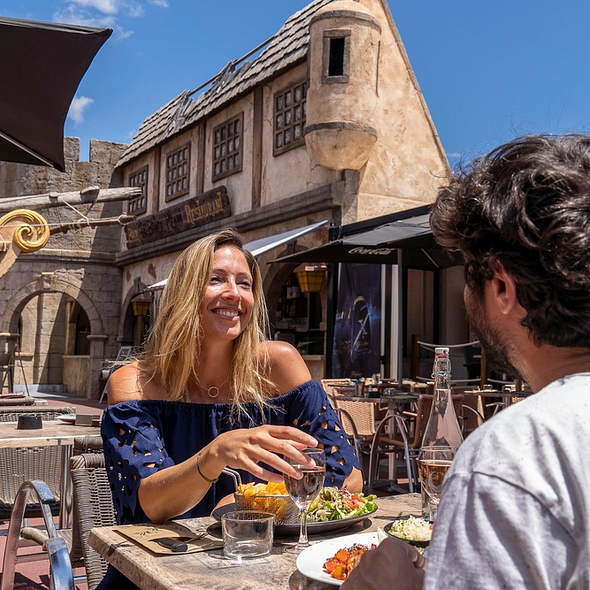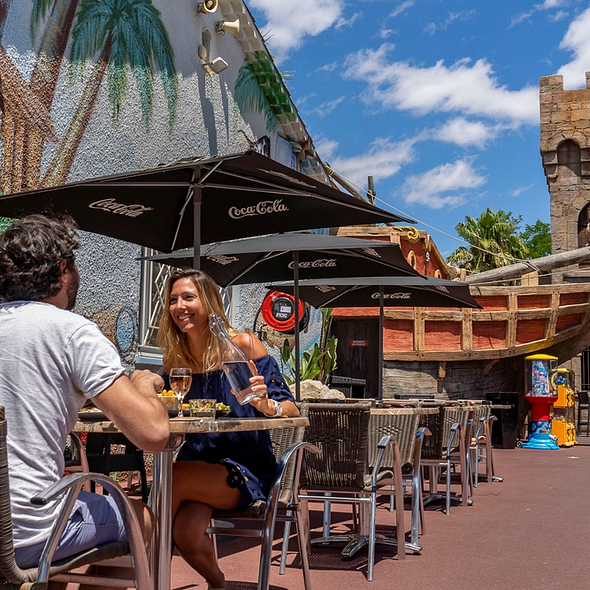 An enchanting setting
The
Beach
Undoubtedly one of the most popular places
in our Hérault campsite by the sea!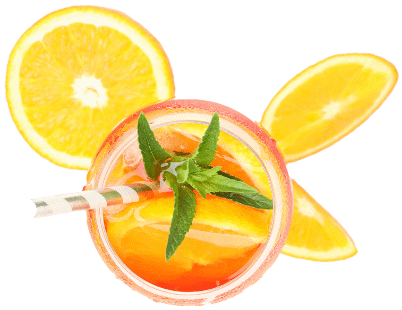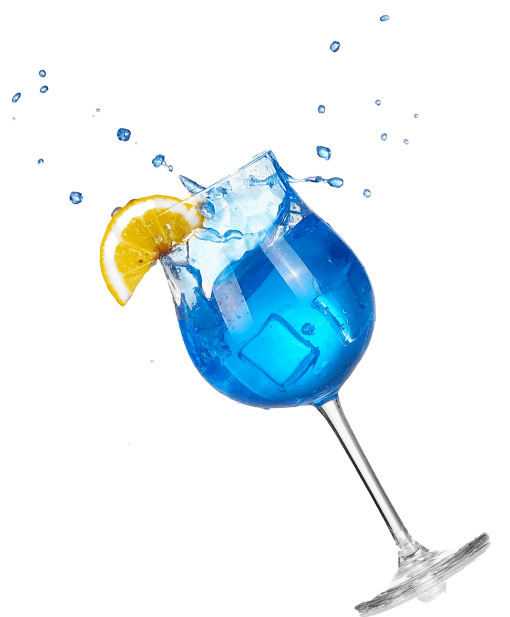 A breath-taking panorama…
Our restaurant facing the Mediterranean
Whether to enjoy a cocktail, a meal of grilled fish or to cool off with an ice cream, The Beach restaurant will welcome you into an absolutely idyllic setting by the Mediterranean sea.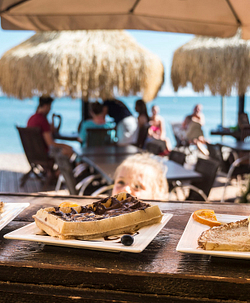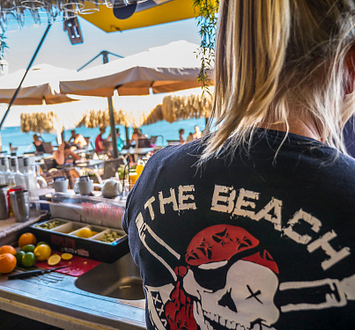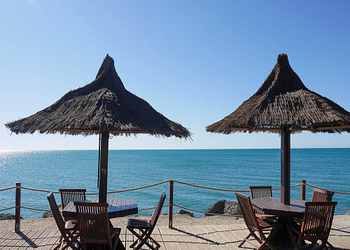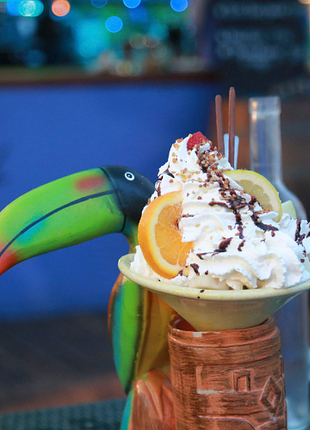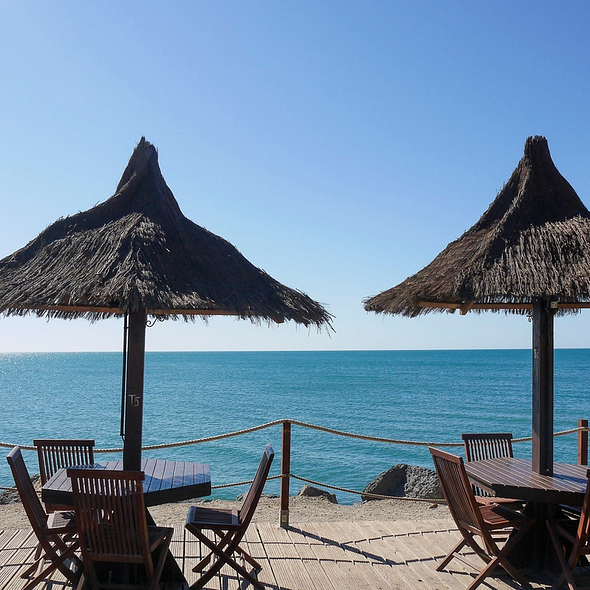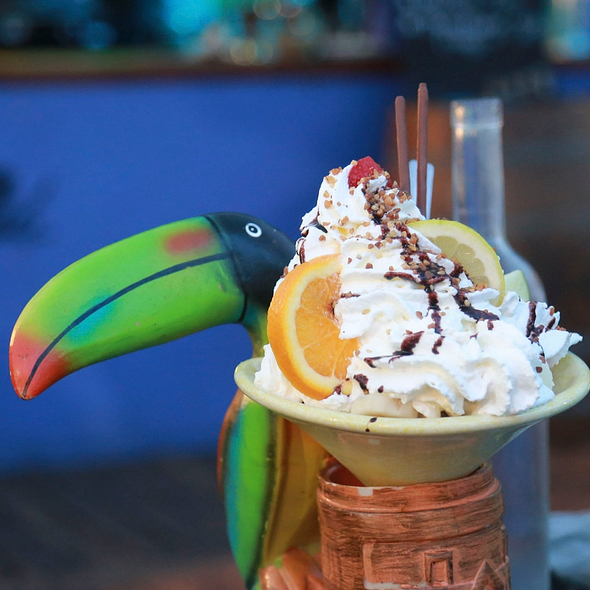 On the menu: the south!
We are proud to invite you to discover the products of our region in a friendly setting, and always with a focus on the greatest freshness, since our menu is adapted according to the various daily deliveries.
You will love having a good time with the rhythmic lapping of water as the backdrop…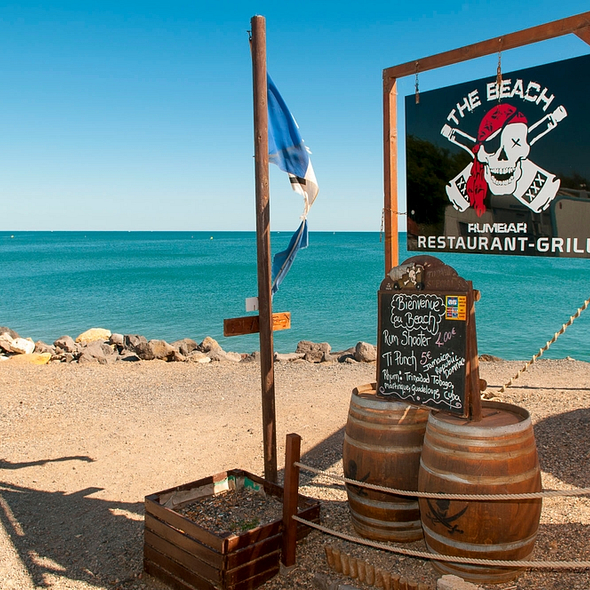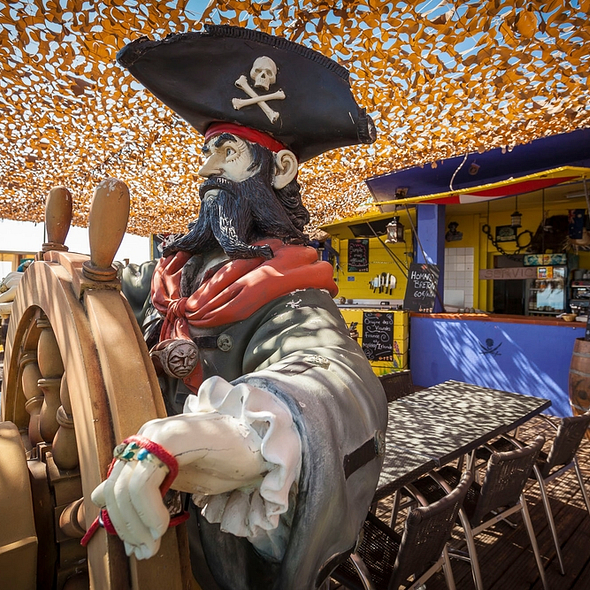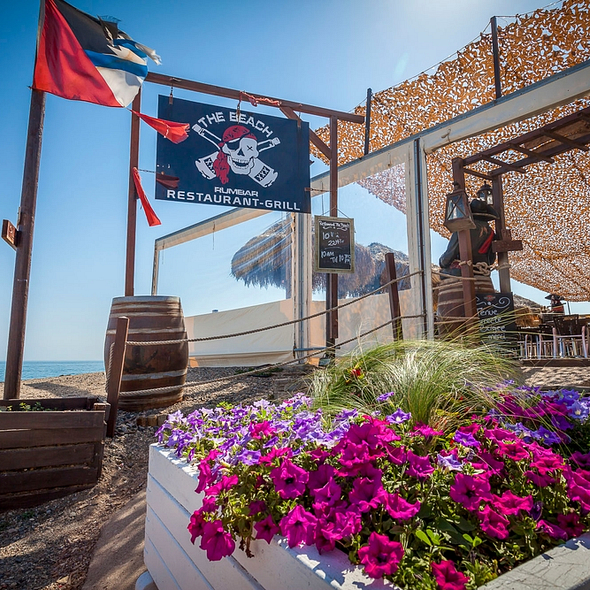 Face to face with the sea…